Building a better retirement company
We're the second-largest retirement services provider in the United States,1 serving more than 38,000 plans and 8.5 million participants.2 We're singularly focused on retirement, with expertise across all plan types, company sizes and market segments.
Bringing our focus to life
We are empowering people by making retirement planning more personalized, more accessible and easier to understand.
We are empowering employers by exceeding their expectations with solutions that make their job easier — regardless of the size or type of their retirement plan.
We are empowering partners by bringing to life a shared commitment and partnership that allows their clients to succeed.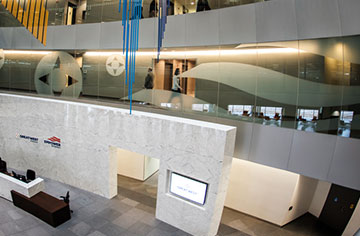 Our history
For 110+ years, we have been helping individuals, plan sponsors and financial professionals across the broad retirement services sector.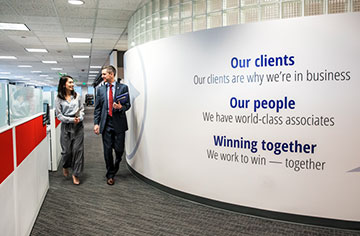 Our values
Our clients. Our people. Winning together. Our values distill the core beliefs about the kind of culture and company we are building together.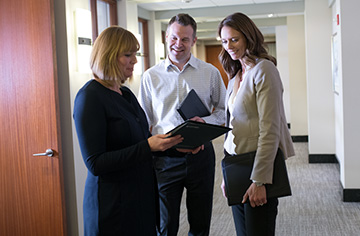 Company information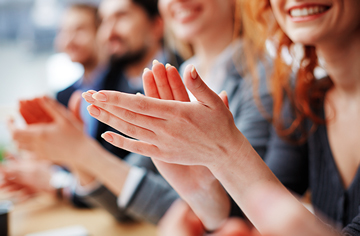 Awards
Recognition of our accomplishments is a reflection of how we are winning — together.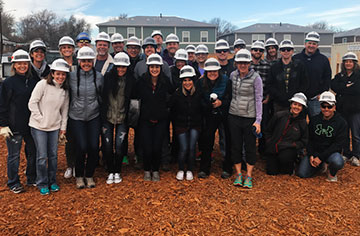 Community impact
We envision the communities where we live, work and play to be stronger, healthier and more vibrant through diversity and inclusion.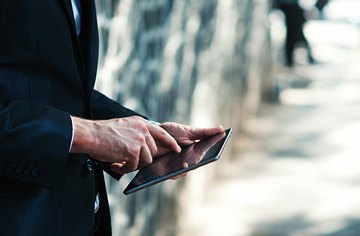 Blog
We take our role as a leader seriously and advocate for improving the retirement system.


1 Ranking based on total defined contribution plan participant accounts as of December 31, 2016. PLANSPONSOR magazine, 2017 Recordkeeping Survey, June 2017.
2 As of March 31, 2018. Information refers to the entire retirement business of Great-West Life & Annuity Insurance Company and its subsidiaries, including Great-West Life & Annuity Insurance Company of New York, marketed under the Empower Retirement brand. Of the total $534B assets under administration, $13.4B represents the AUA of GWL&A of NY. AUA does not reflect the financial stability or strength of a company. GWL&A assets total $61.6B and liabilities total $59.4B. GW&A of NY assets total $2.3B and liabilities total $2.1B.
3 Based on best-in-class awards from PLANSPONSOR 2016 DC Survey, February 2017.