Products and services
Retirement isn't just what we do. It's all we do. When you choose Empower, you get a commitment from us to:
Deliver measurable results in the areas that matter most.
Provide simpler plan administration through our modern technology platform.
Guarantee the safe and secure management of your plan and all its data.1
And what's just as important is that we make it easy to partner and do business with us.
Whether your organization has 30 people in a single location or thousands at different locations around the country, we can easily scale our solutions to meet the needs of you and your employees.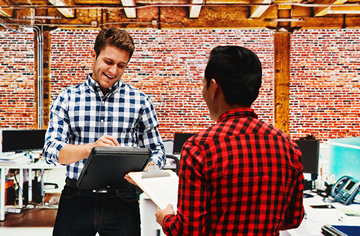 Small to mid
Our scalable offering enables us to work with your advisor to provide you with tailored solutions.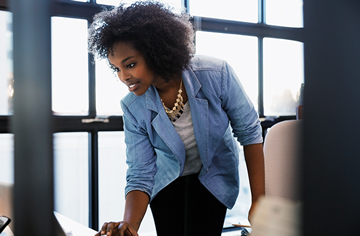 Large to mega
Put your trust in an industry leader who serves some of the largest companies in the nation.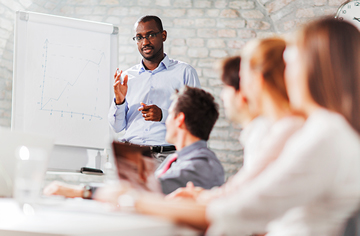 Multiple-employer plans
Empower is one of the leading providers of multiple-employer plans (MEPs) in the United States.
1 The Empower Retirement Security Guarantee applies only to accounts maintained by Empower and does not extend to accounts held or managed by third parties, such as outside self-directed brokerage accounts. Empower will determine the type and amount of any reimbursement in its sole discretion. This protection does not cover any legal fees, expenses or tax consequences or any indirect, consequential or non-monetary damages. Empower reserves the right to reduce the amount of any reimbursement by amounts you are entitled to receive from other sources for the same loss, such as identity theft insurance. Empower may seek restitution from the person(s) who committed the unauthorized activity and may require you to assign certain rights or sign a release form as a condition to receiving reimbursement under the Empower Retirement Security Guarantee. For accounts in employer-sponsored plans, reimbursement is generally subject to plan sponsor review and approval and may be subject to additional conditions based on any related agreement between Empower and the employer. Empower reserves the right to modify or withdraw this guarantee at any time.