At Empower, we proudly support nearly 6,0001 not-for-profit plans.
As a leading provider in the not-for-profit market, we bring more than 50 years of experience to you. We offer several compelling differences to plans in your market, including:
A dedicated not-for-profit team of professionals.
Expertise across 403(b), 401(a), 457, 401(k) and defined benefit plan types.
Customized communications designed with a focus on your brand.
On-site educational resources.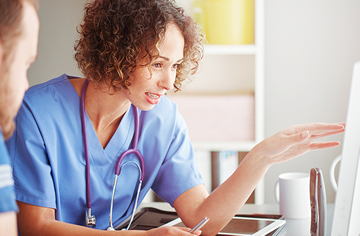 Healthcare
More than 5,0001 hospitals, medical centers, physician groups, and health and wellness organizations trust our retirement services.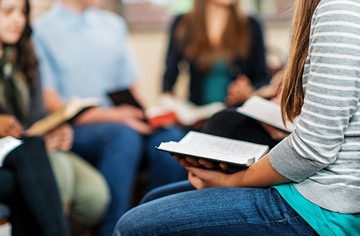 Faith-based
We serve more than 7001 churches and other religion-affiliated clients across the country.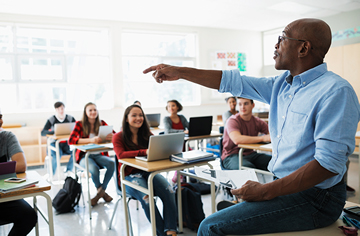 Education
We support more than 1,3001 colleges, universities and K-12 organizations with solutions designed for their needs.
1 As of September 30, 2017. Information refers to all insurance and retirement business of Great-West Life & Annuity Insurance Company and its subsidiaries.